Pasadena Dental Care
beautiful smile
Pasadena Dental Care
great smile
Pasadena Dental Care
great smile
Pasadena Dental Care
beautiful smile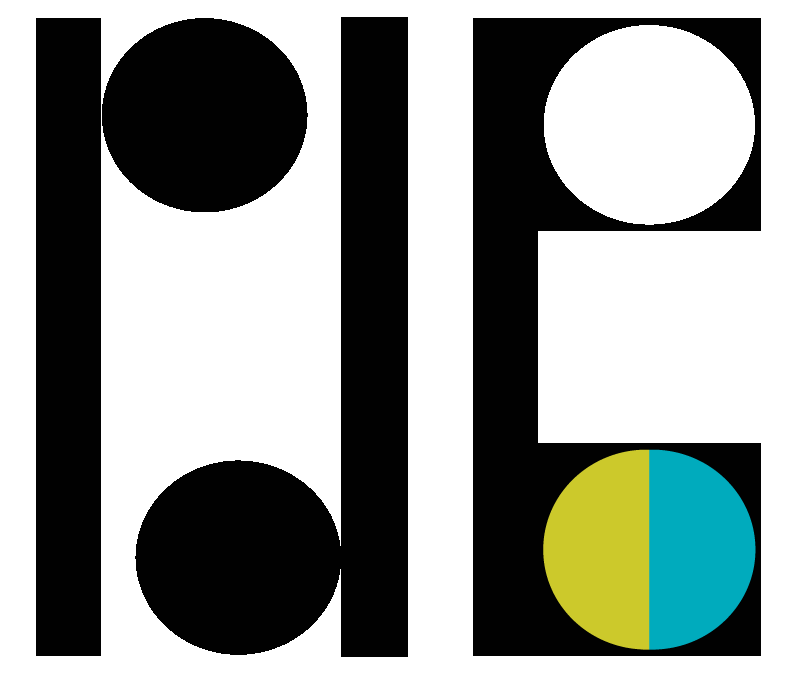 we know that navigating the healthcare system can be challenging. we also know your time is valuable. at pasadena dental care our goal is to make getting the treatment you need easy and convenient. because we are a multi-specialty dental practice, all routine dental care needs can be handled within our office. our general dentists and specialists are panel providers for most HMO, PPO and Denti-Cal dental plans. we can coordinate your benefits so that you can avoid the lengthy referral process or out-of-network care.
​
pasadena dental care offers I.V. and general anesthesia for high anxiety patients, children and medically compromised patients who cannot tolerate dental treatment with local anesthetics. these services are performed by a M.D. physician, board certified in anesthesiology.
​
we also offer saturday appointments that allow you to get your treatment without taking time off from work.
​
thank you for choosing pasadena dental care, we look forward to providing you with all your dental needs.
​
exams
digital X-rays
prophylaxis
periodontal root planing
mercury free composite fillings
crowns
bridges
implants
crowns over implants
fixed bridges over implants
removable partial dentures
full upper & lower dentures
anterior, bicuspid & molar root canal treatment
anterior, bicuspid & molar root canal re-treatment
apicoectomy
available for most dental procedures
bone grafting
laser assisted periodontal treatment
osseous surgery
sinus lift
surgical extractions
partial & full bony extractions
wisdom teeth extractions
bone grafting
soft & hard tissue biopsy
abscess incise & drain
orthodontics - phase I
orthodontics - phase II
orthognathic (surgical) orthodontics
invisilign
insurance:
most HMO dental plans accepted
most PPO dental plans accepted
Denti-Cal accepted
reduced fees for cash patients
financing:
american express, mastercard, visa, debit cards
CareCredit-longterm medical and dental financing with
approved credit
Monday-Friday: 8:30am to 5:30pm
Saturday: by appointment only
Sunday: Closed
1092 east green street
pasadena CA 91106