you deserve the best smile
with our comfortable and gentle care
call today to schedule an appointment:

626.795.9328
we deeply care about your safety during this unprecedented time
our top priority is keeping our staff and patients safe and healthy. we will remain open and assist our patients with emergency dental treatments.
​
out of an abundance of caution, we have given our staff the ability to choose whether they want to remain at home or be at work. those who are staying at work are wearing the n95 masks. the n95 masks provide a barrier against 95% of contaminants. we are also taking extraordinary cleaning precautions between patient appointments and the front desk.
​
additionally, if you do have an appointment, you may elect to wait in your car, rather than the waiting room, until you are ready to be seated by the staff. if so, please call the office upon arrival and inform us that you will waiting in your car. when you are ready to be seated, a staff member will come out to escort you into the office.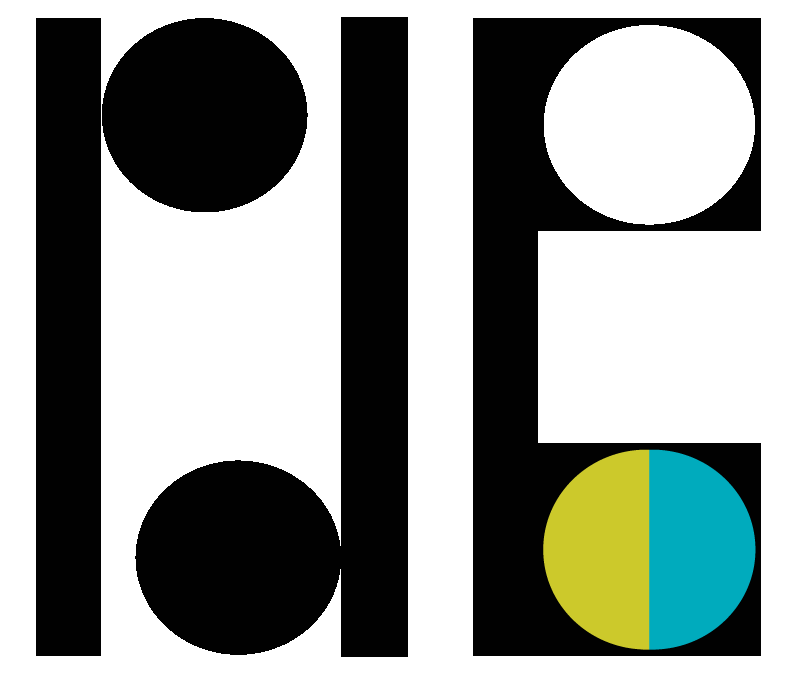 exams
digital X-rays
prophylaxis
periodontal root planing
mercury free composite fillings
crowns
bridges
implants
crowns over implants
fixed bridges over implants
removable partial dentures
full upper & lower dentures
anterior, bicuspid & molar root canal treatment
anterior, bicuspid & molar root canal re-treatment
apicoectomy
available for most dental procedures
bone grafting
laser assisted periodontal treatment
osseous surgery
sinus lift
surgical extractions
partial & full bony extractions
wisdom teeth extractions
bone grafting
soft & hard tissue biopsy
abscess incise & drain
orthodontics - phase I
orthodontics - phase II
orthognathic (surgical) orthodontics
invisilign
Monday-Friday: 8:30am to 5:30pm
Saturday: by appointment only
Sunday: Closed
1092 east green street
pasadena CA 91106